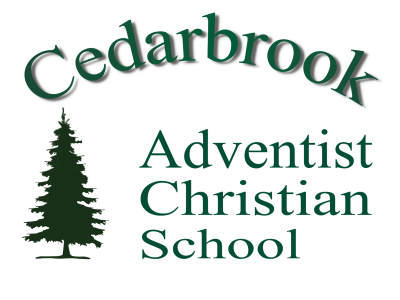 We are: ​
A Seventh-day Adventist Christian School

Welcoming to Non-Adventist Families
Unapologetically Christ-centric and Bible-based
Co-educational
Serving grades 1 - 8
A one-teacher school with two part-time assistants
Situated in a country setting
Located in Port Hadlock, WA.
In class Mon. - Thur. 8:30a - 4p
Committed to you and to preparing your child mentally, physically, socially and spiritually.